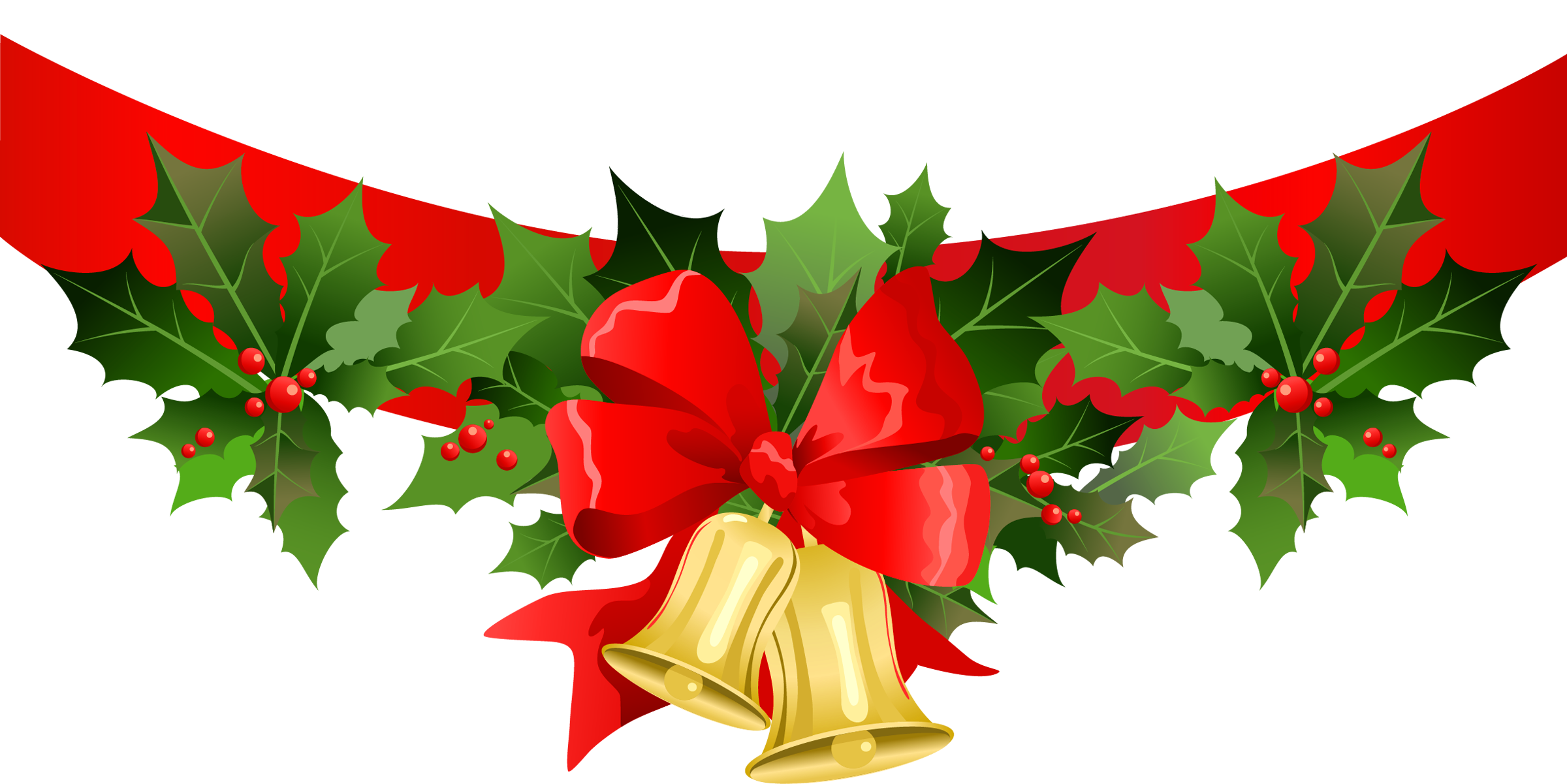 Apologies for going MIA. Shortly after I started getting into the swing of things with this little blog, I found out that I was pregnant with my first child! Needless to say, life has been a bit of a whirlwind over the past 9 months. Our little girl is due on December 15th, which has had me in the Christmas spirit for quite some time now. I've decided to keep myself busy in these final pre-baby days by blogging about some of my favorite Christmas songs. (If I have enough time to pre-write, I'll have 25 entries to auto-post… but no promises!) I do plan to get back to my regularly scheduled programming…eventually…
I wanted to focus on songs that are a little off of the beaten path. While I love having Christmas music always at my fingertips this time of year via the many radio stations that broadcast 24/7 jingle jams, it seems as if they are always playing the same songs over and over and over. Sure, Mariah Carey's All I Want For Christmas is a great tune, but there's only so many times you can hear it in one day! So, let's start shedding some light on those deeper cuts that don't typically make it to the airwaves!
Day 1: Mistletoe and Holly- Frank Sinatra
The song was actually co-written by Sinatra himself, along with Doc Stanford and Hank Sanicola. It was first released as a single in 1957, but it did not chart. It was later included on Sinatra's Jolly Christmas From Frank Sinatra album, which is one of my personal favorites. It's a catchy little ditty that paints a pretty festive picture of the holiday season.
"Mistletoe And Holly"
Oh, by gosh, by golly
It's time for mistletoe and holly
Tasty pheasants, Christmas presents
Countrysides covered with snow
Oh, by gosh, by jingle
It's time for carols and Kris Kringle
Overeating, merry greetings
From relatives you don't know
Then comes that big night
Giving the tree the trim
You'll hear voices by starlight
Singing a Yuletide hymn
Oh, by gosh, by golly
It's time for mistletoe and holly
Fancy ties and granny's pies
And folks stealin' a kiss or two
As they whisper, "Merry Christmas" to you